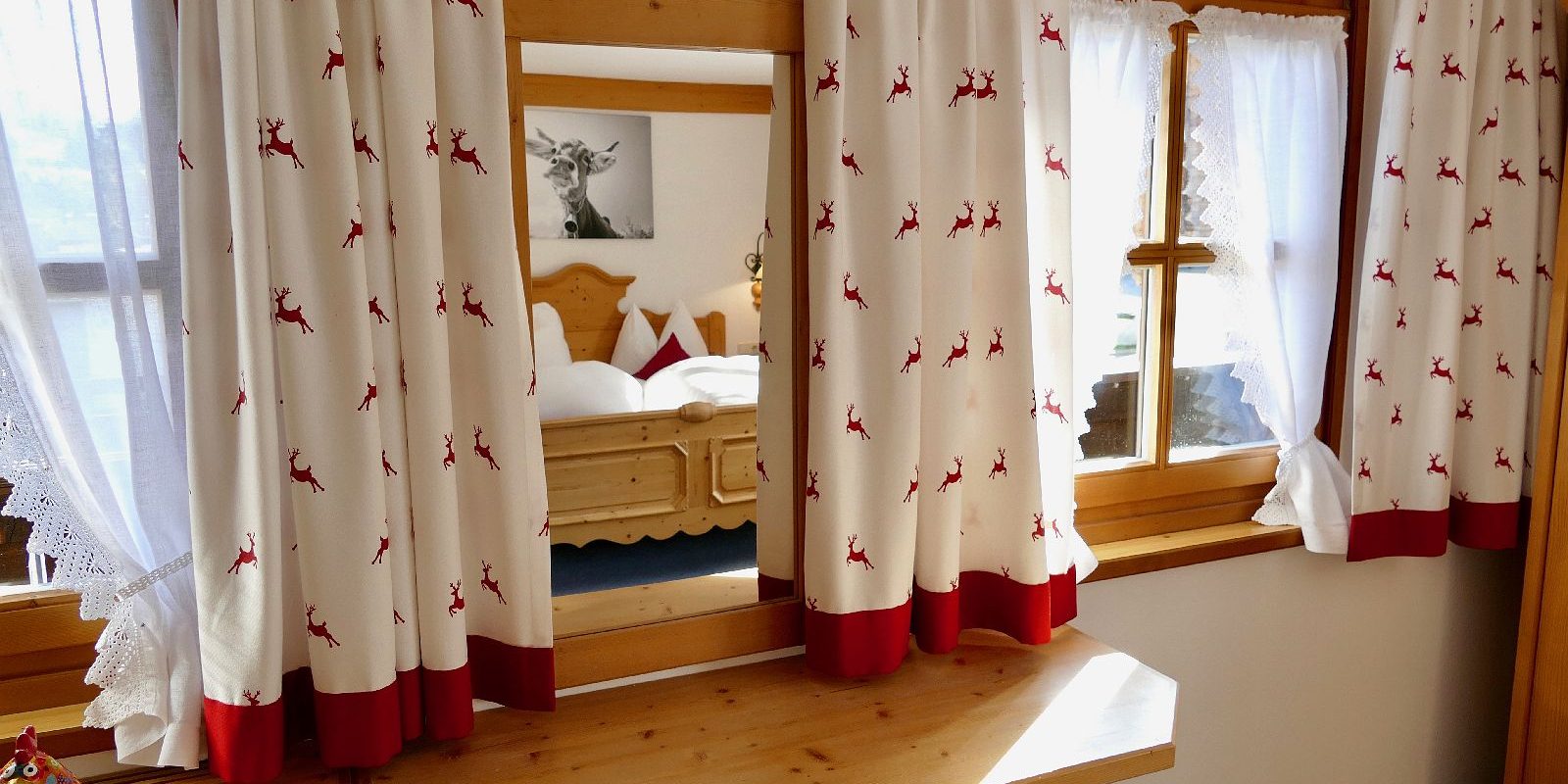 our apartment Großglockner
Just to feel good! Ideal for families!
The Apartment offers space for 4 until 6 persons. The Großglockner- the mountain the Apartment was named after – is right outside our farms frontdoor so you can enjoy a beautiful view around the mountains of the National Park Hohe Tauern.